STEEL LINK
We are offering the entire gamut of steel products since 1980 and our supplied products are known for durability and standard quality, specializing in genuine and timely supplies. Suppliers of steel products which includes MS Plates and Sheets, MS Angles , MS Channels , MS Wire and wire rods , MS Scrap , MS Beams , MS Pipes and TOR / TMT Bars.
OUR ASSOCIATES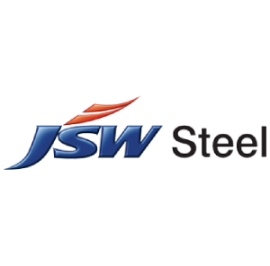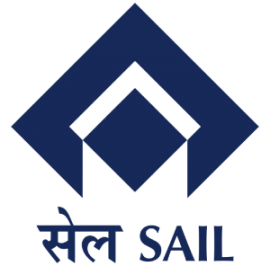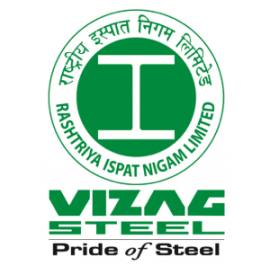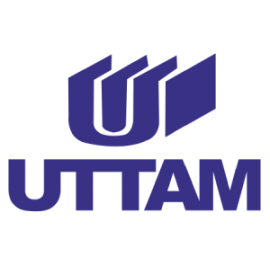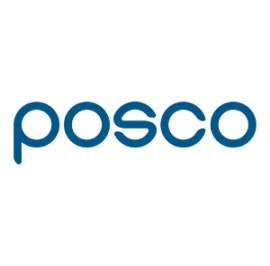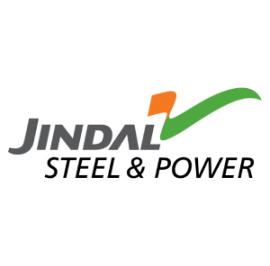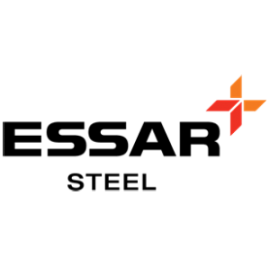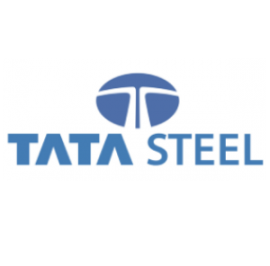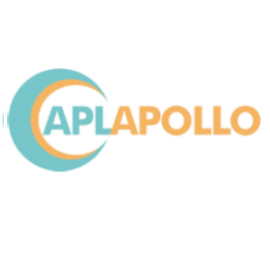 TESTIMONIALS
Over the years close relationships can develop between vendor and customer when one feels they are getting the support from supplier. It is a partnership that works for long and same applies to our business with Steel Link.
RAJEEV BHURA
The extensive inventory at Steel Link allows for a "one stop shop" solution when looking for mild steel plate products. Material traceability is a major factor in our business and I have complete confidence in Steel Link's material supply capability at industry best prices.
MONIL BHALA
Steel Link is clearly the market leader when it comes to servicing our needs. They have taken the time to learn our particular product requirements, and often make cost saving recommendations based on that knowledge. Sales and Technical support are always available, and their documentation is second to none.
KUMAR KABRA
Great people, great product offerings, and great service…that's why we buy from Steel Link.
VINIT LOHIYA
Projects
Construction
Heavy engineering
Fabrication
Cycle
Drum & Barrel
Container
Wire drawers
Agricultural equipments
Automotive
Consumer Goods
Energy & Power
Agriculture
Lifting & Excavating
Engineering
Packaging
Aerospace
Shipbuilding
Rail
Defence and Security